True Wireless Power Has Arrived
The First Long Range, High Powered Wireless Power System
FCC Approved Technology
Yank Technologies develops customizable wireless power solutions for Automotive, Industrial, and Consumer applications.
Vehicle interiors
Our technology eliminates wire harnesses in hard-to-reach areas while creating new features for next-generation vehicle interiors.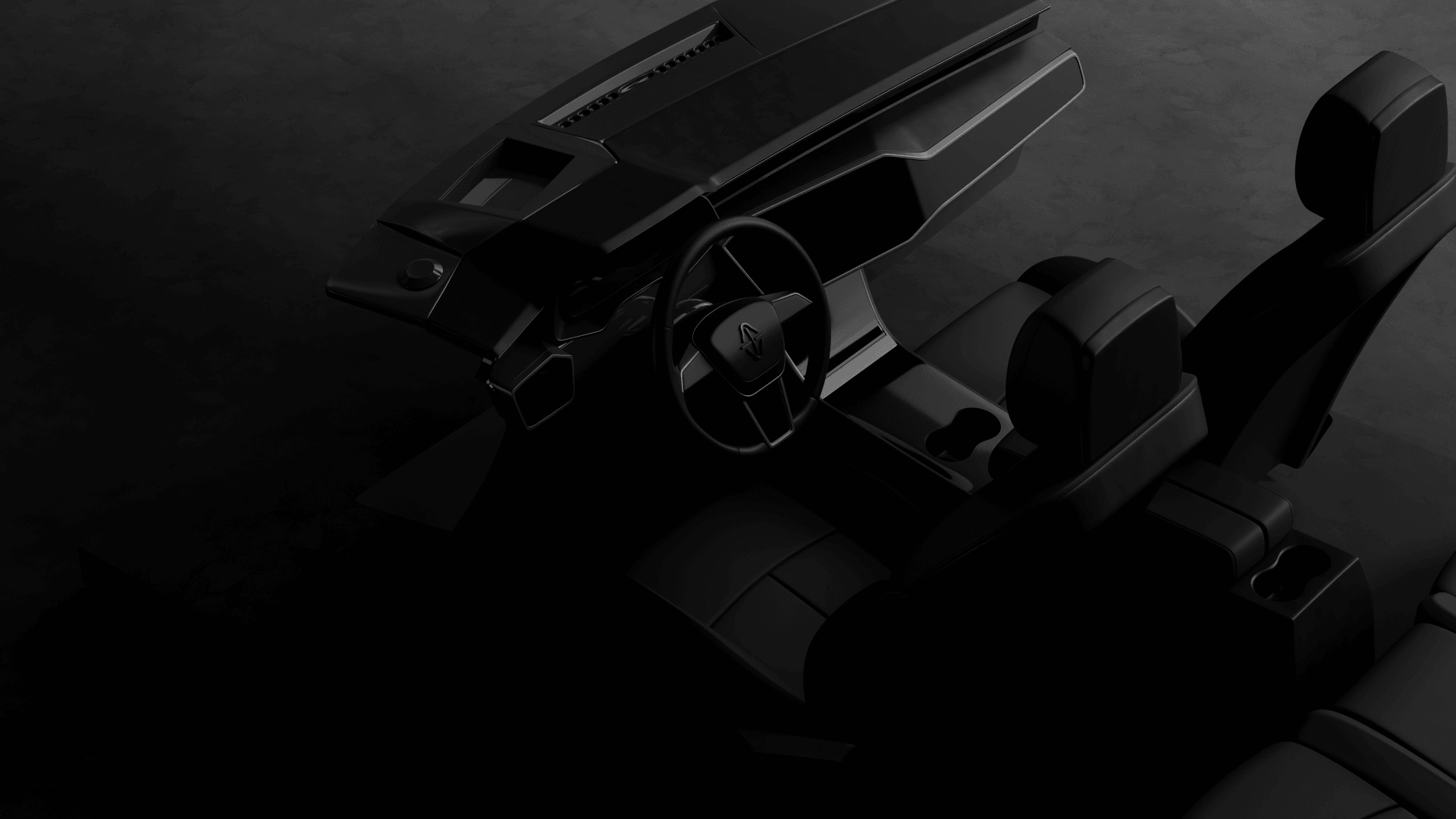 Factories and Fullfilment Centers
We provide dynamic and opportunistic charging solutions for industrial robotics to improve factory efficiency.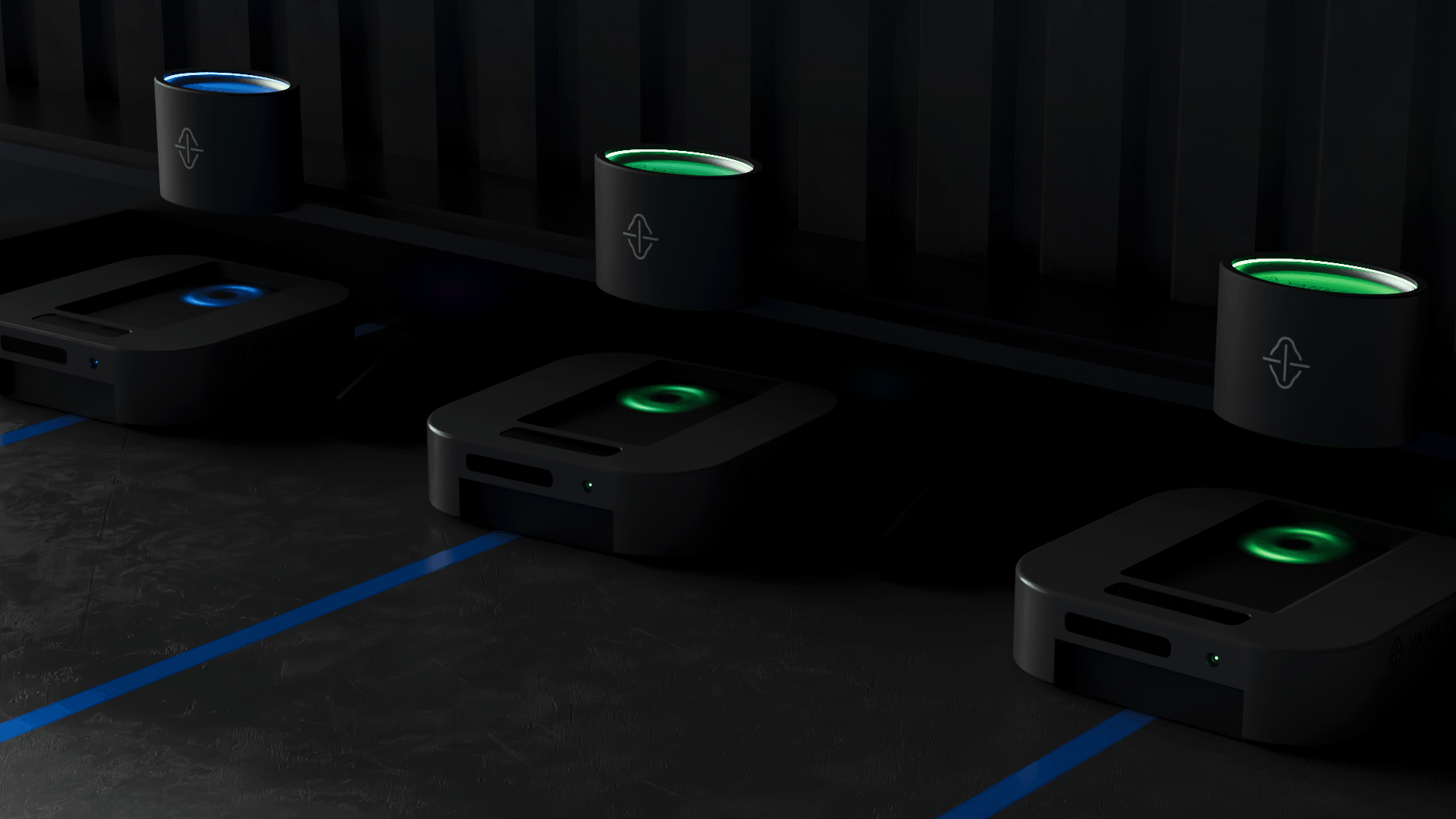 Consumer Applications
No contact required. We power phones, power tools, game controllers, and other devices over the air and while in use.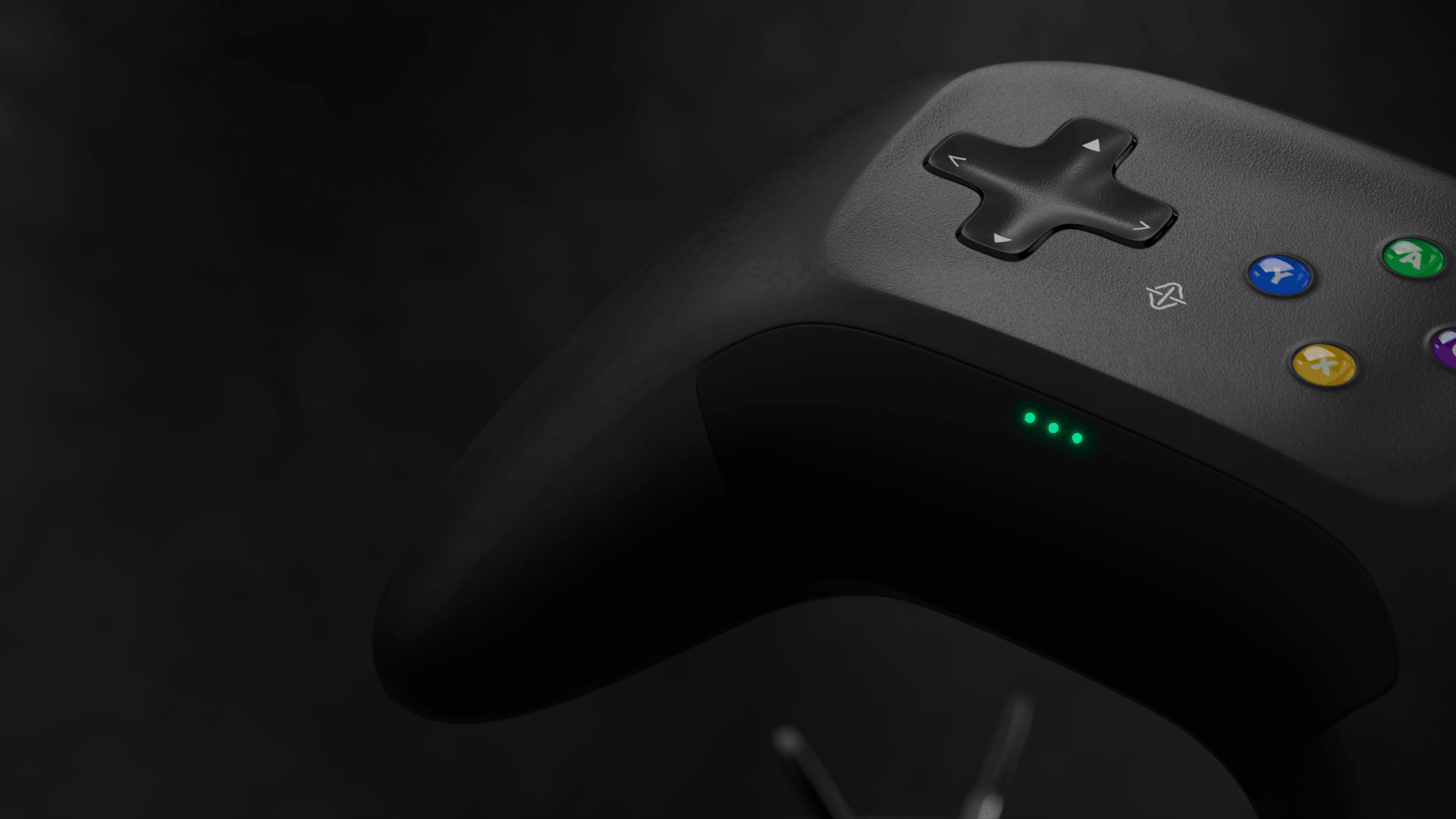 Safe, barrier free, and capable of powering multiple devices at the same time.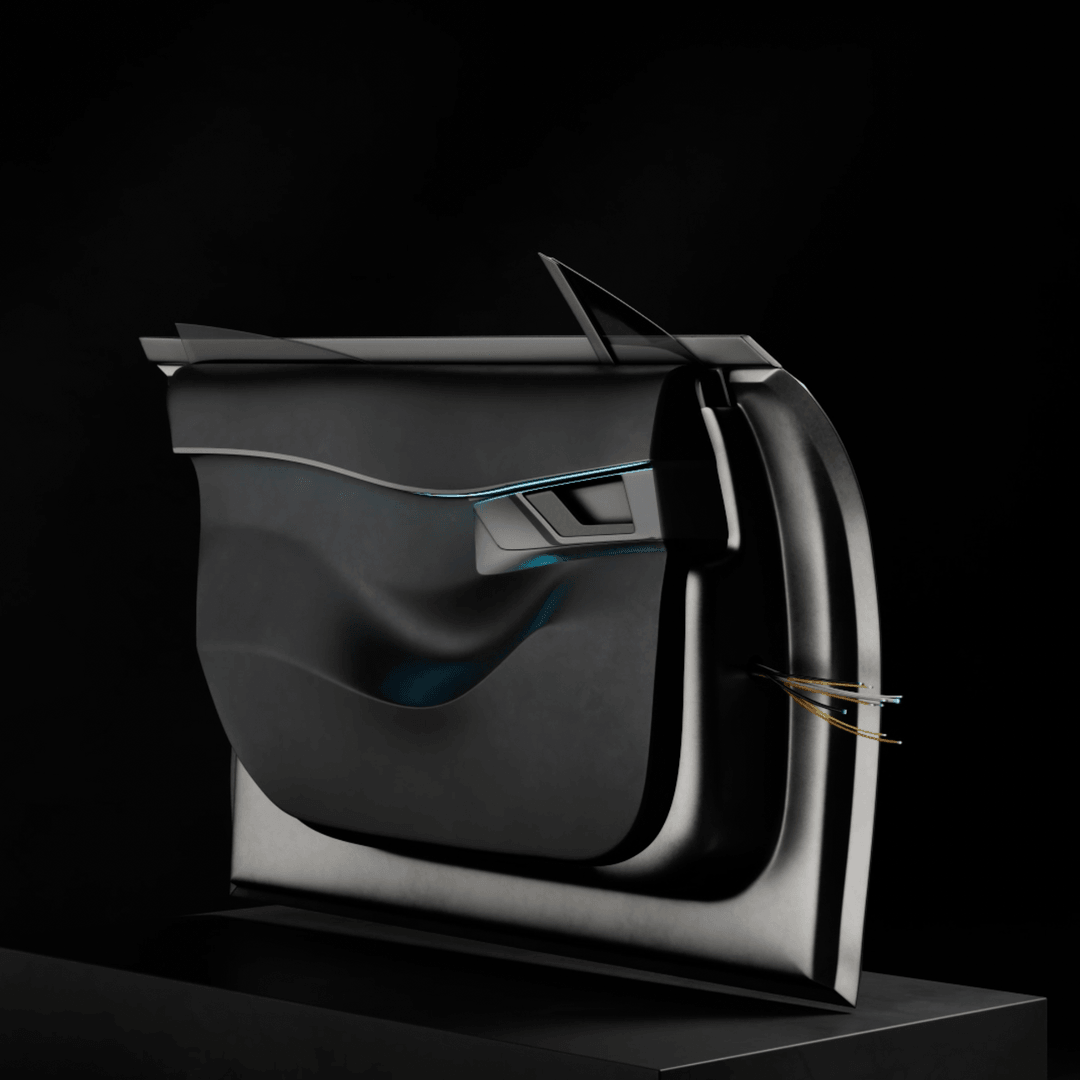 SAFE
We're one of the only companies to ever pass FCC certification for safety, including SAR and EMC/EMI compliance.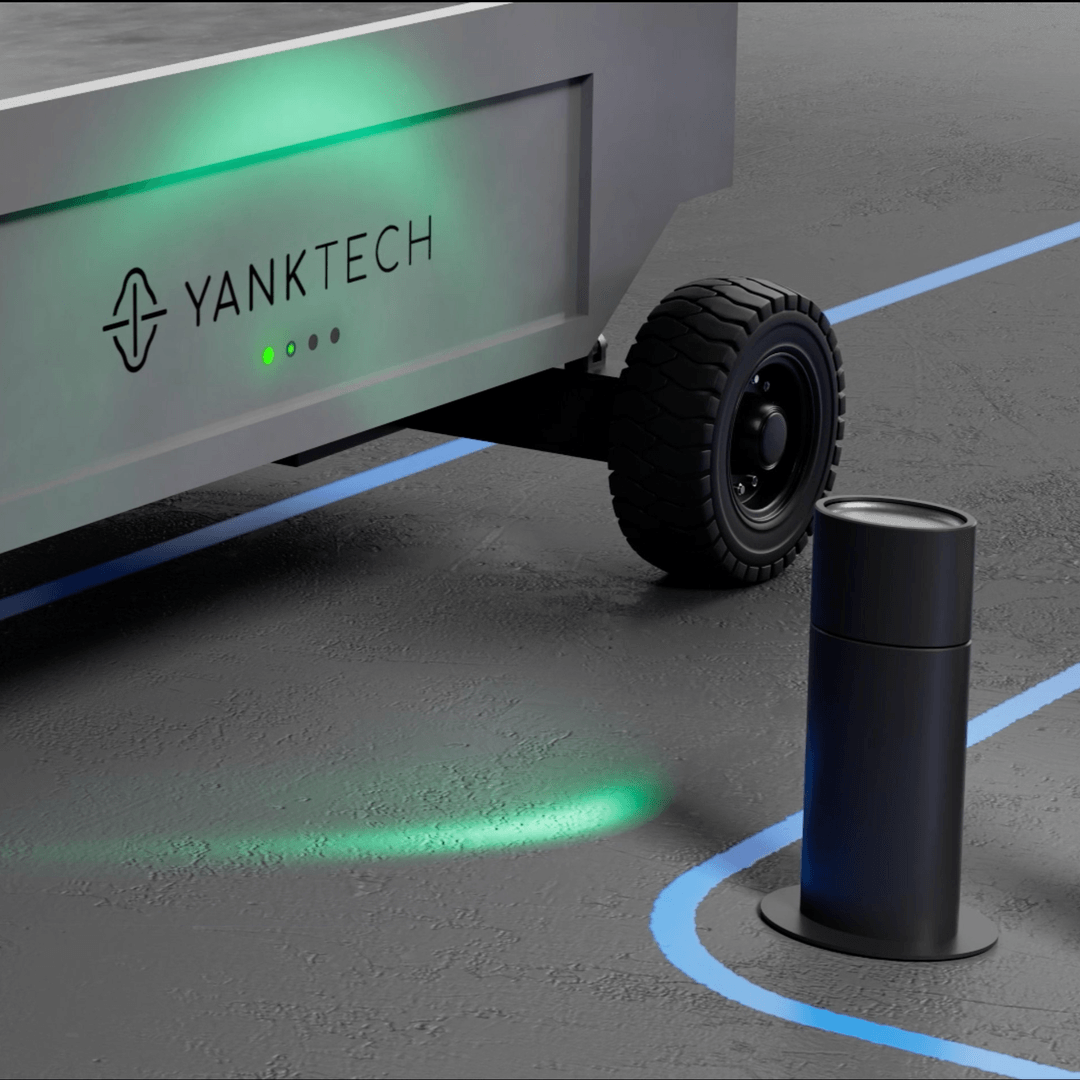 BARRIER FREE
Power devices through everyday materials, such as plastic, felt, wood, and ceramic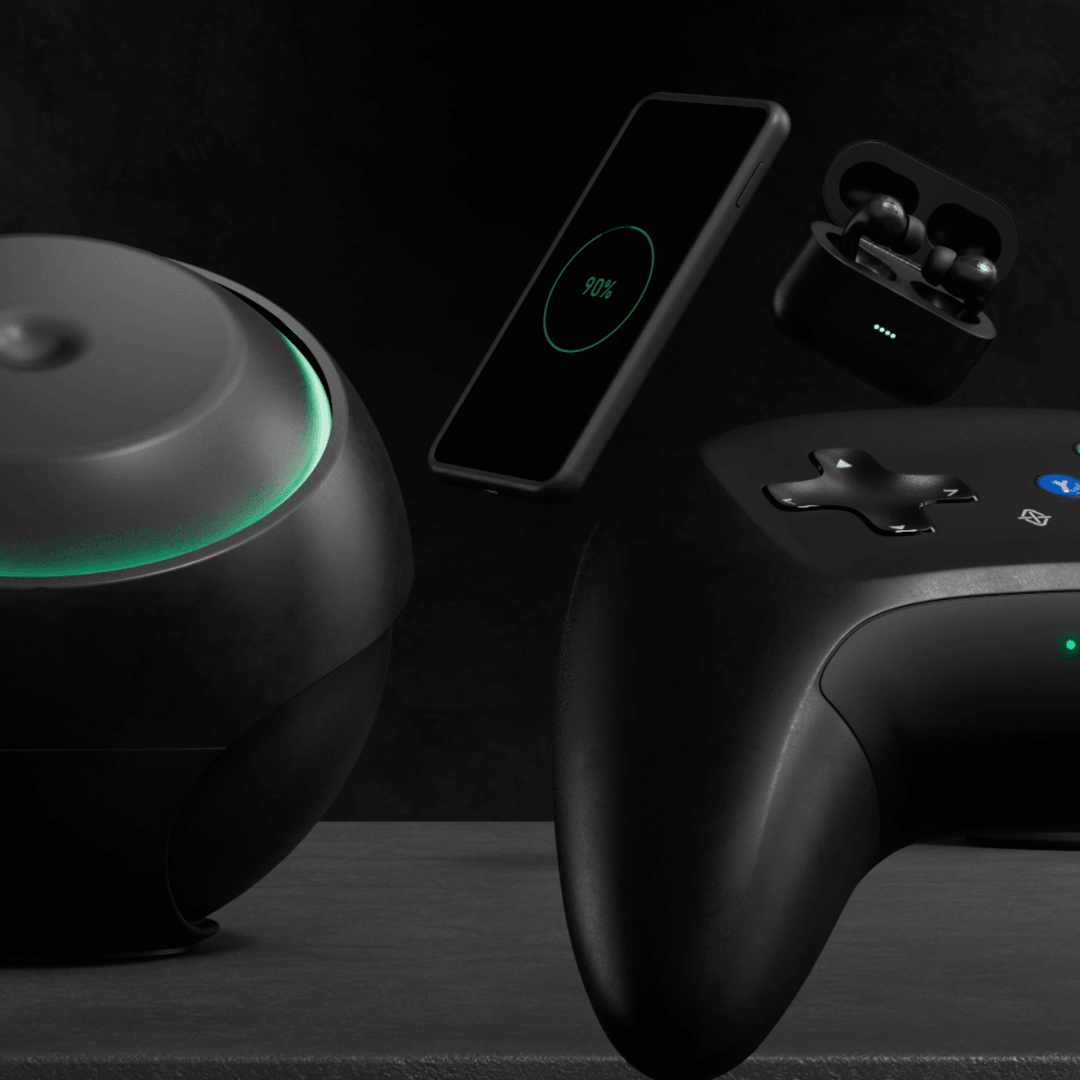 UNIVERSAL APPLICATIONS
We reshape and redesign our antennas to fit the contours of a variety of devices.
Discover unlimited opportunities of Wireless Power
We are excited to show you all the possibilities that we can offer for your business. Need a quick response? Edward, our VP of Business Development, is ready to help!
Yank Technologies, Inc. is a wireless power startup in New York. We develop long-range, high power wireless charging technology. Safe. Simple. No contact required. 
About us
News & Updates
Jul 18, 2023
NASA Contract Recipient
Yank Tech is a recipient of a competitive NASA SBIR Contract