About Us
We develop long-range, high power wireless charging technology. Safe. Simple. No contact required.
Our Mission
"Wireless Power" today is primarily restrained by charging distance and power transfer limitations, precise alignment, and high heat while in use. Yank Technologies is implementing the next generation of wireless power for products across multiple industry verticals.
Meet Our Team
Josh Yank
CEO
MBA, Binghamton University
Experienced in Electrical and Software Engineering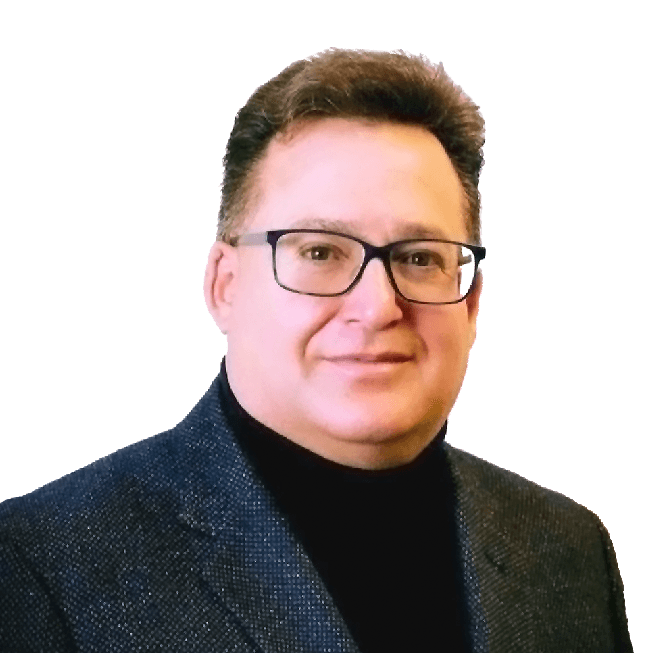 A. Edward Saenz de Viteri
VP of Business Development

BS/BA, Eastern Michigan University

25+ years experience with Automotive OEM and Tier 1 Sales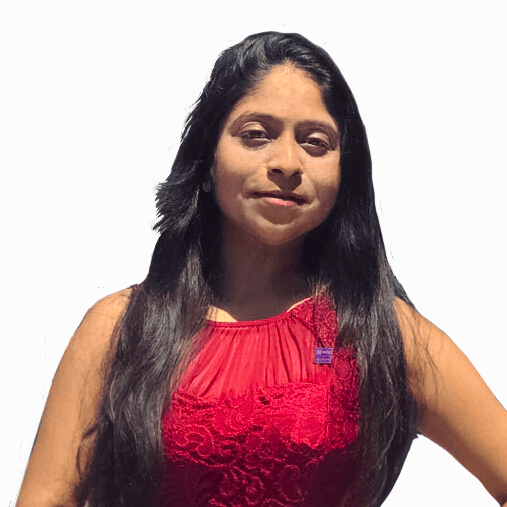 Monika Chaudhari
Senior Electrical Engineer

MSEE, New York University

Specialized in RF Design and Signal Processing
Raul Alvarado
Sr Power Electronics Engineer, Lead
PhD, University of Florida
10+ Years of Power Electronics Engineering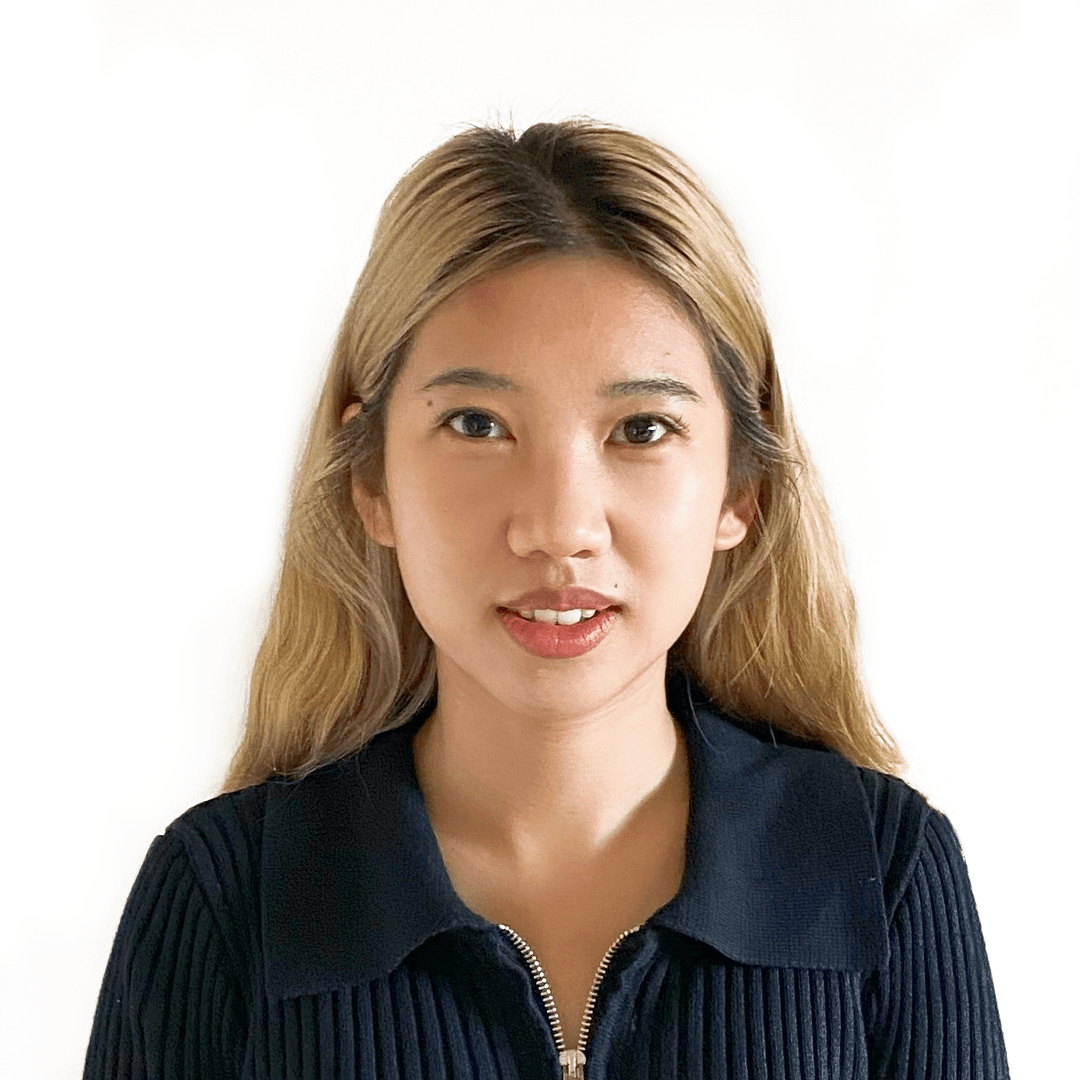 Jia Zhuang
Senior Power Electronics Engineer

PhD, Stanford University

Focus in wireless power and wide bandgab semiconductors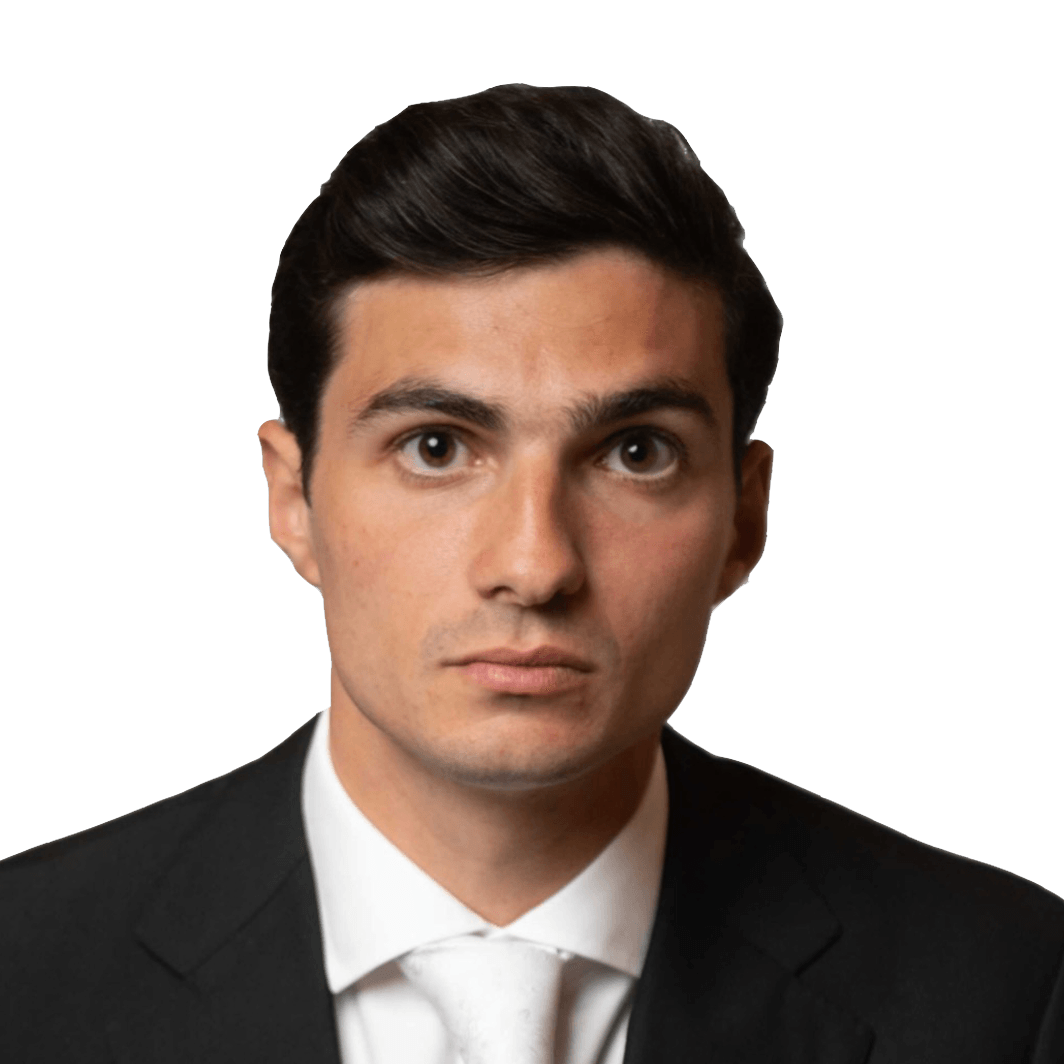 Ben Terebelo
Mechanical Engineer

BSME, New York University

Experienced in Advanced Modeling and Volunteer Firefighter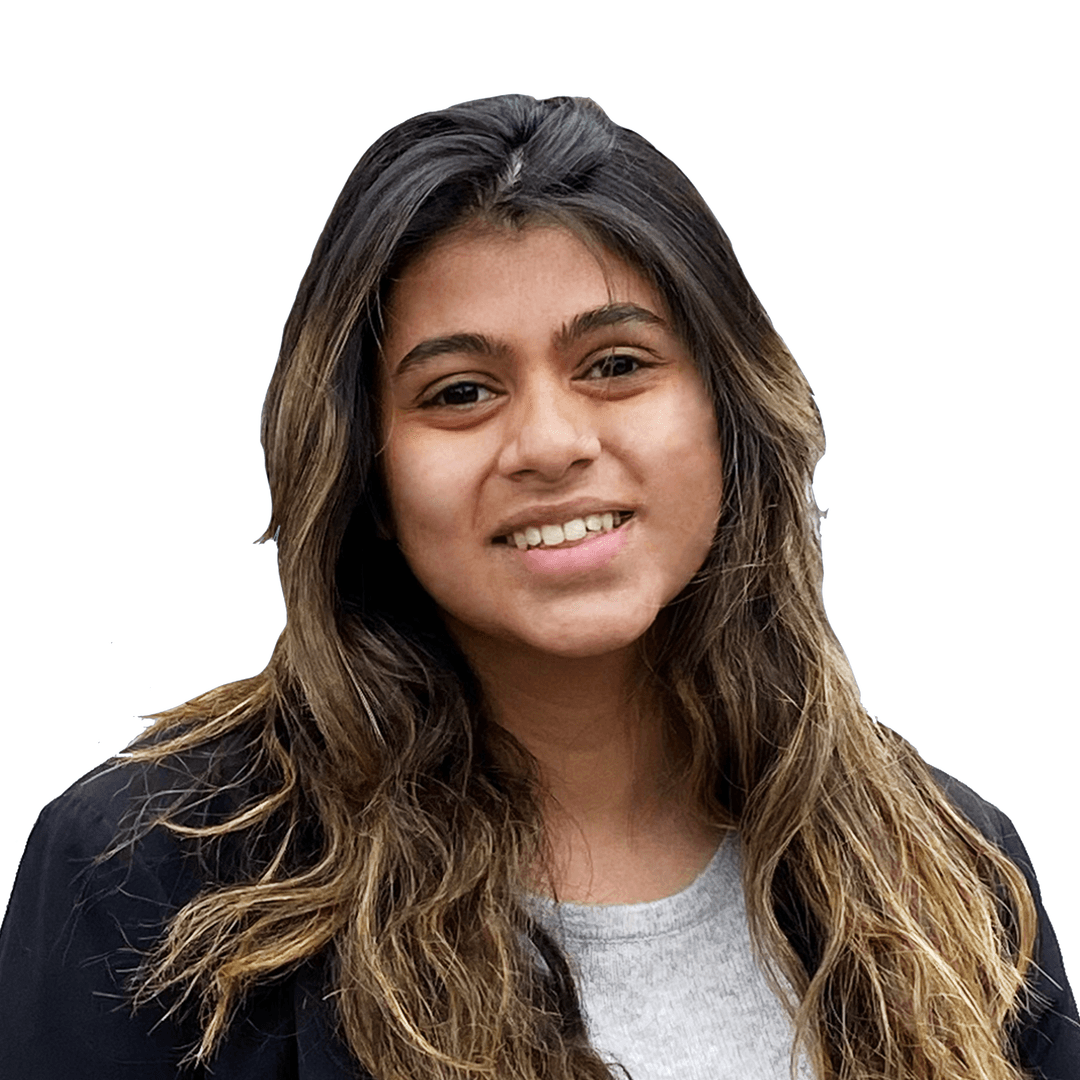 Isha Berde
Business Development Analyst

BA, New York University

Experienced in Business Analytics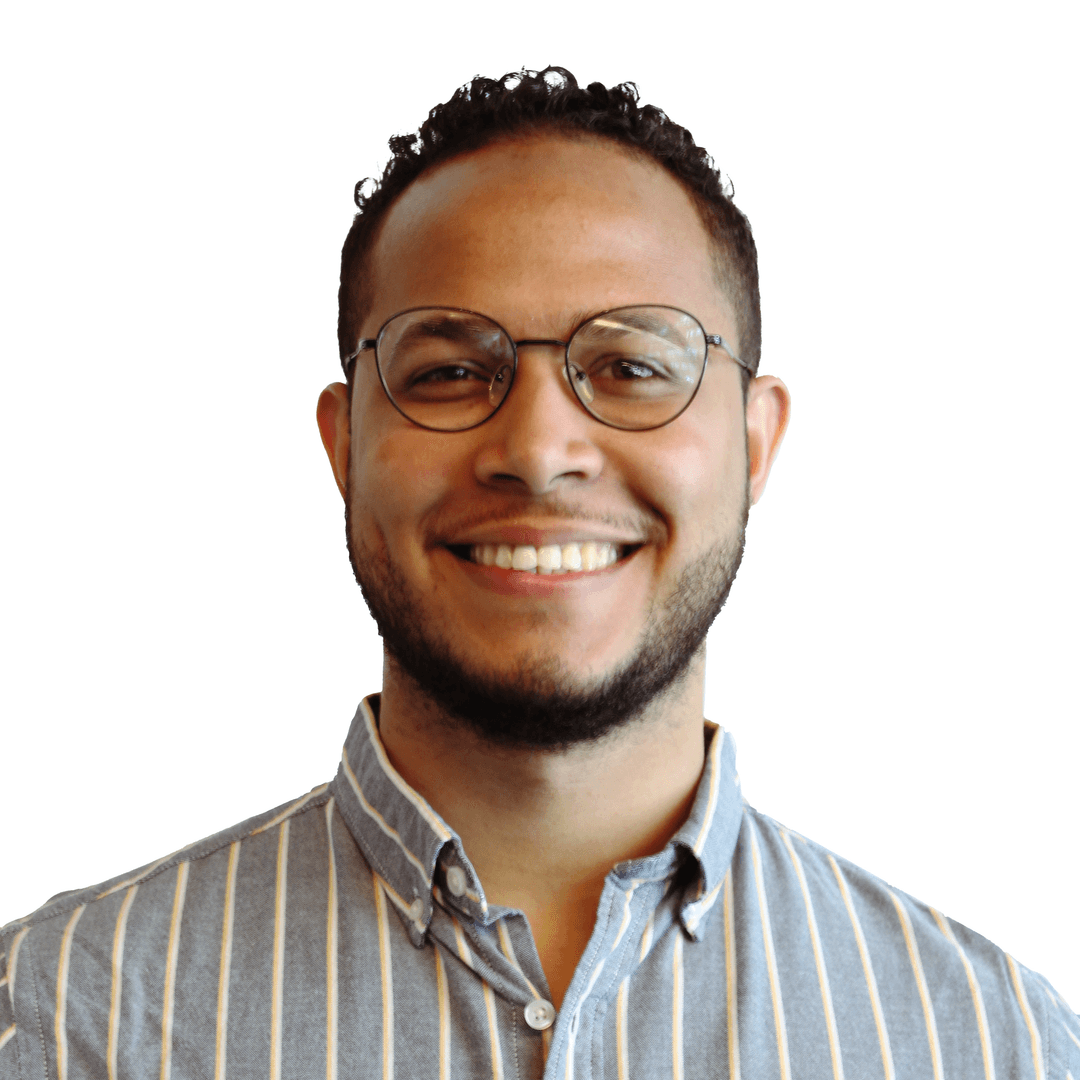 Jostin Almonte
Staff Electrical Technician
AEET, CUNY BCC
4+ Years of technician experience
Company Advisors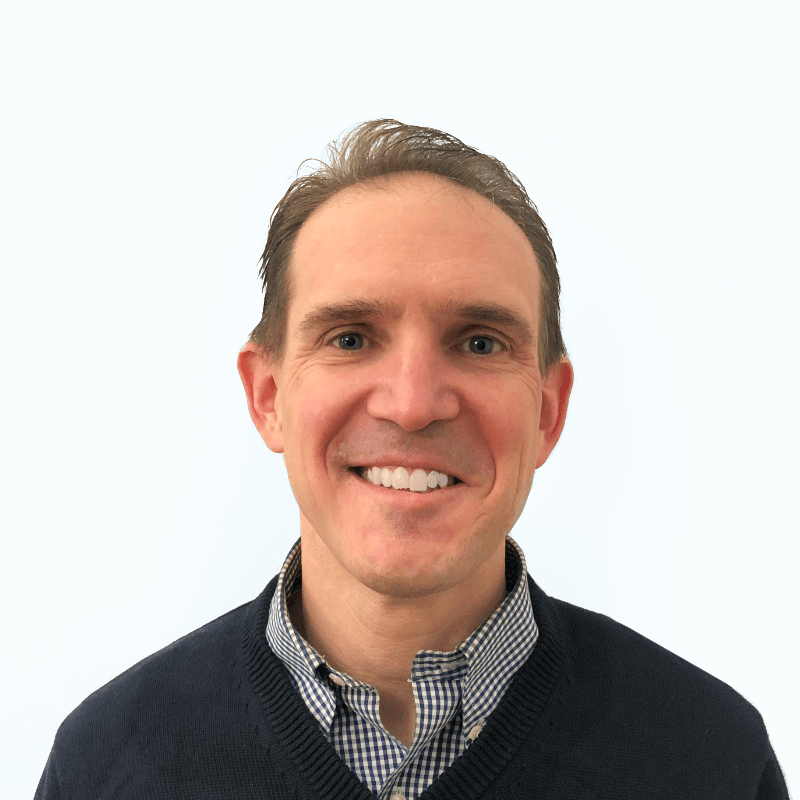 Justin Bergner
Justin Bergner is an Industrials Analyst and Portfolio Manager at GAMCO Investors, an equity investment manager with over $30 billion in AUM. Justin boasts a decade of experience analyzing industrial companies. He received his MBA from the University of Pennsylvania.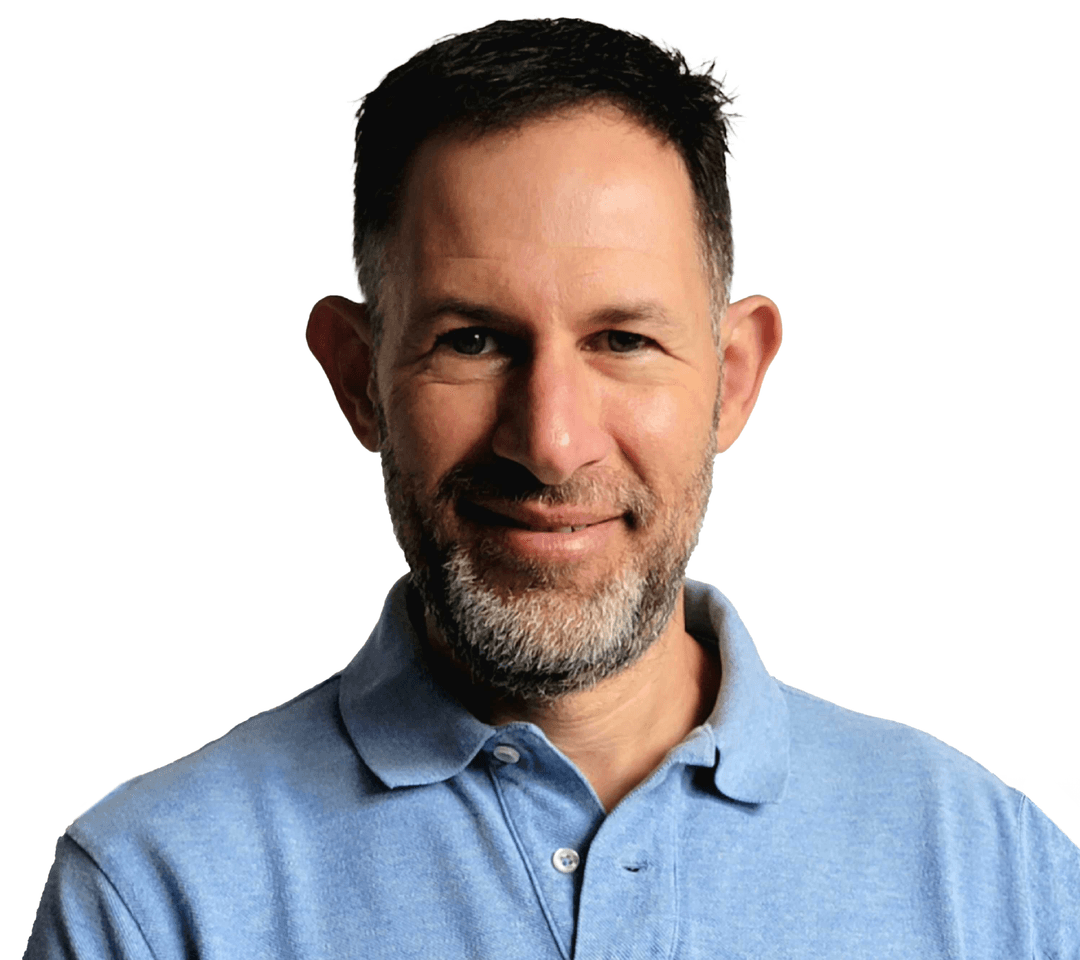 Todd Graber
Todd Graber is an operating CFO with 25+ years of experience working with VC and PE-backed technology companies covering multiple verticals. As CFO, Todd has raised hundreds of millions of dollars of equity and debt through IPO, private placements, private equity and venture capital.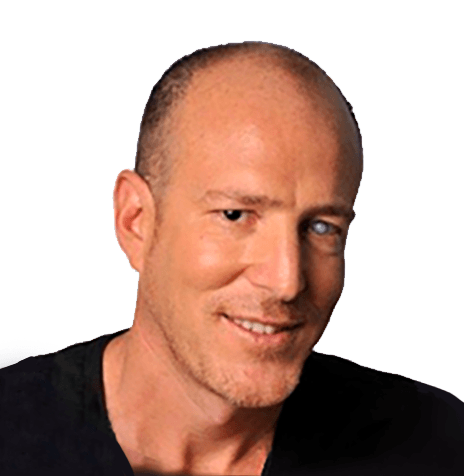 Guy Poreh
Guy Poreh is a media and marketing specialist with over two decades of industry experience. Guy serves as an advisor for several early stage startups, dedicated to help tech startups succeed with effective marketing strategies.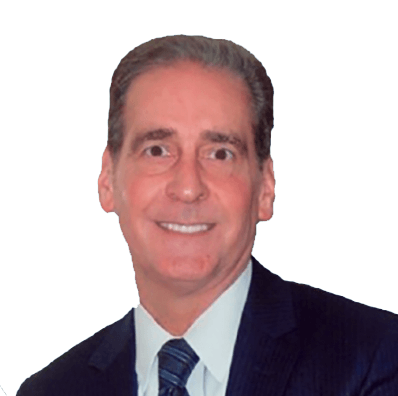 Lance A. Scott
Lance A. Scott is the Founder & CEO of Alliance Technologies, an accelerator of mid-market international advanced manufacturing companies. Lance is an expert in manufacturing technology and active early-stage investor.