Industrial
Powering The Factories & Warehouses of Tomorrow
The First Long Range, High Powered Wireless Power System
FCC Approved Technology
Yank Tech develops customizable turn-key wireless power solutions to enhance productivity. 
Side Mounted Charging
Integrate transmitters to power AMRs, forklifts, and other automated industrial equipment while in motion.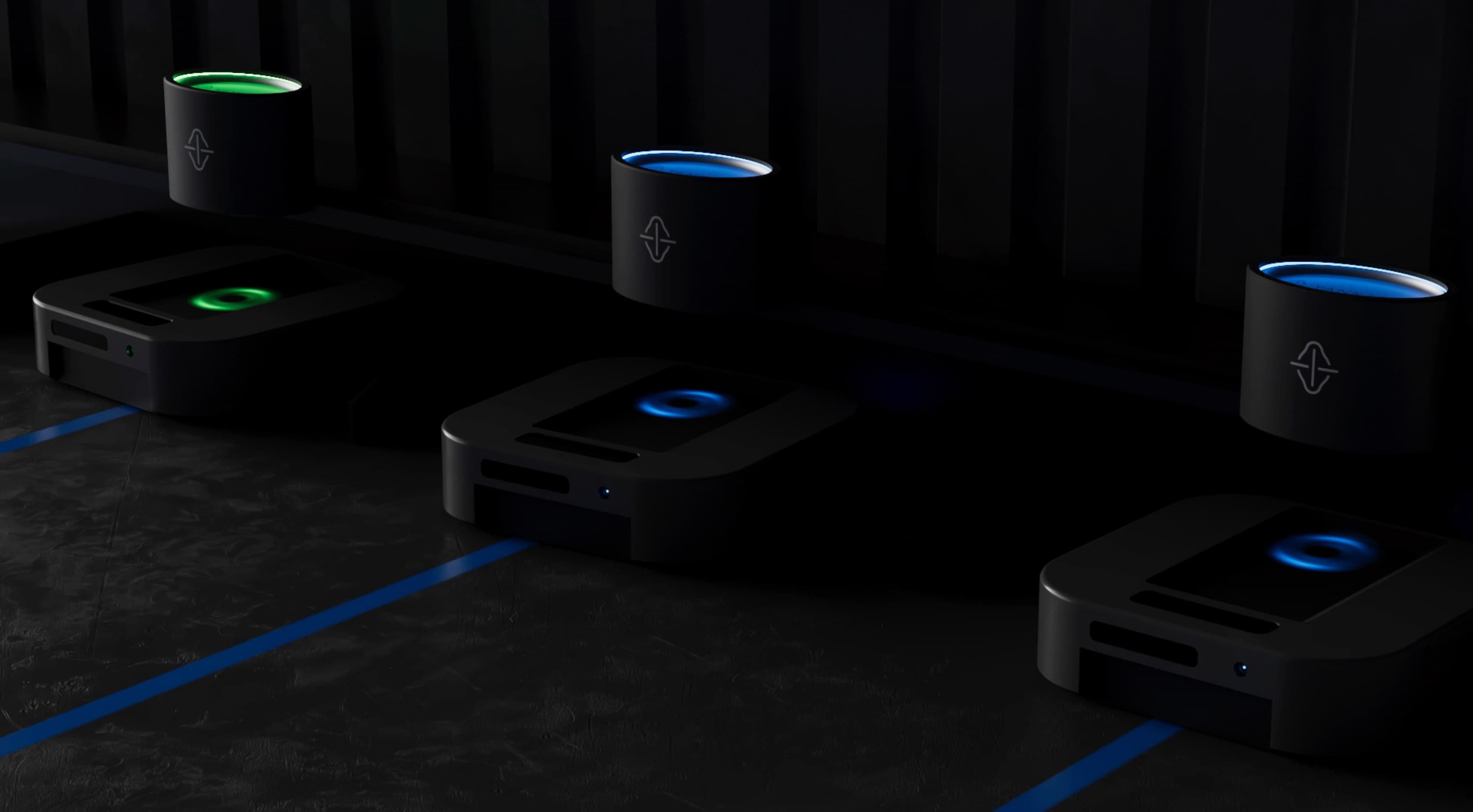 Top Mounted Charging
Power robotic vehicles from various mounting locations to improve uptime.
We can integrate transmitters into existing layouts to minimize installation and maintenance costs.
Floor Mounted Charging
Our transmitters can be installed in all areas of the factory to charge AMRs, forklifts, and other vehicles.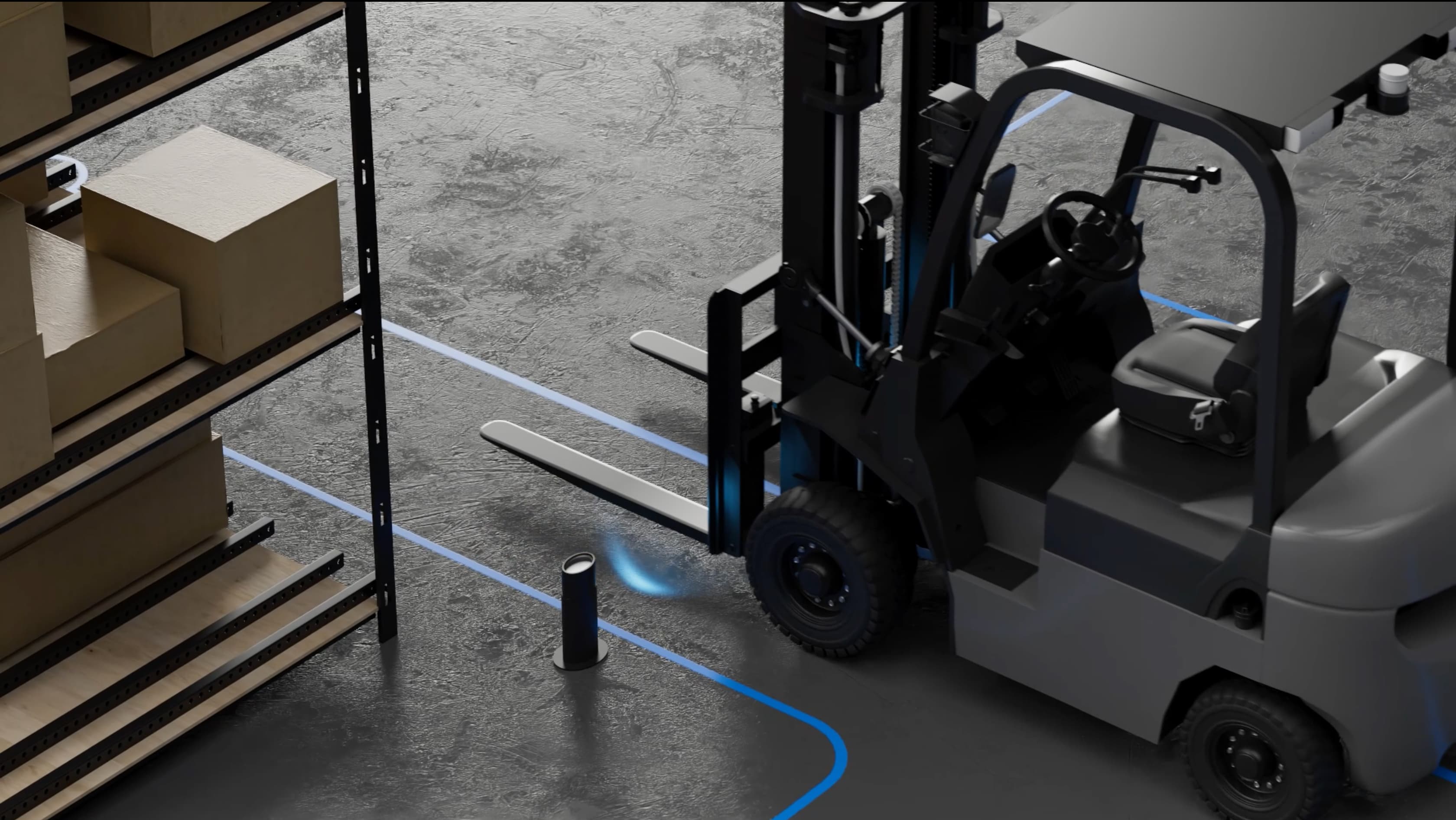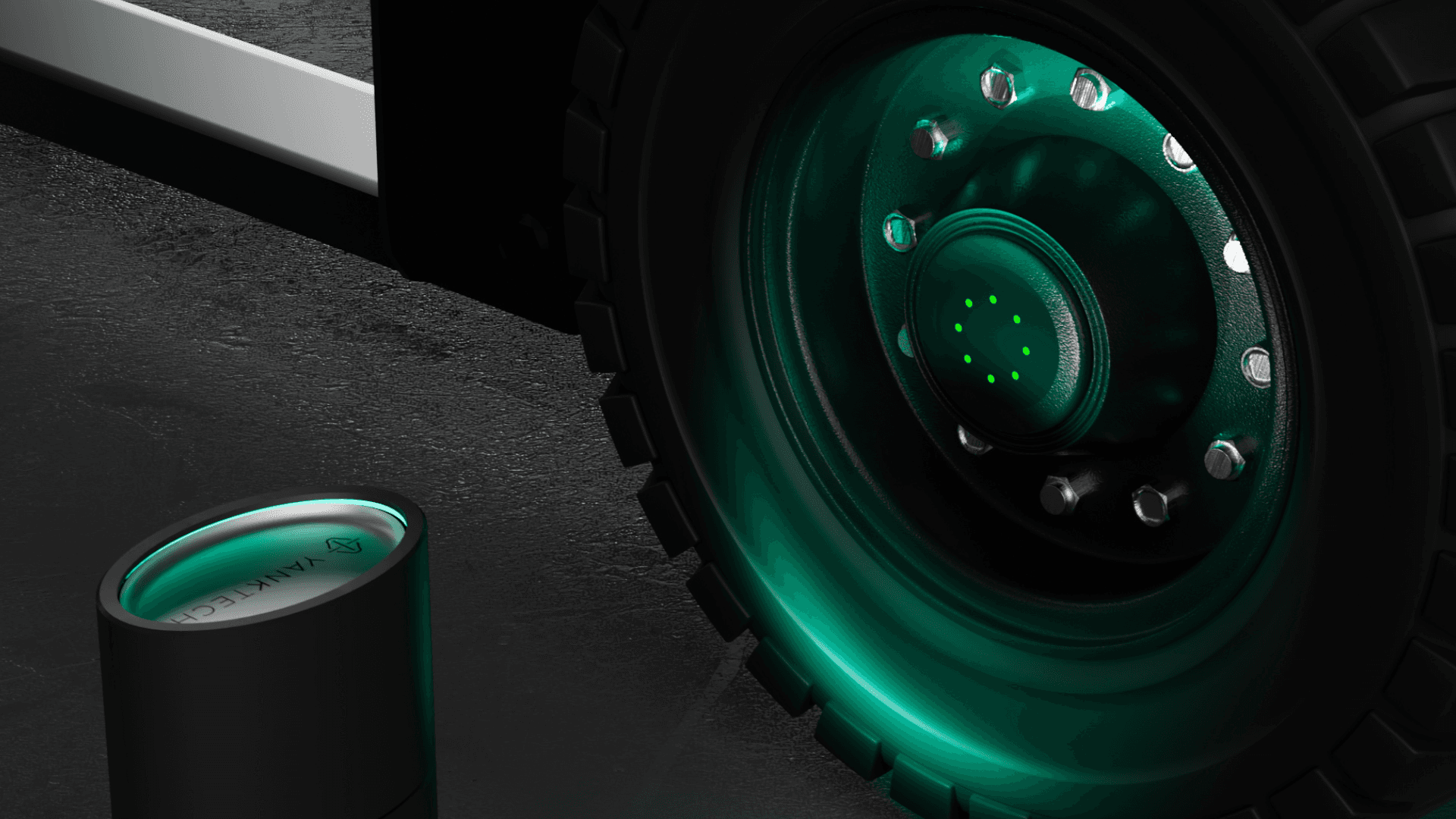 Our technology can can operate in extreme environments from farms on Earth to lunar missions.
Specs
General Industrial
Continuous Power Capability
100Ws to 4.5kWs
Charging Voltage (Receiver) Capability
12Vs to 60Vs
Charging Current (Receiver) Capability
Up to 150As
Antenna Packaging Dimensions
Customized for your vehicle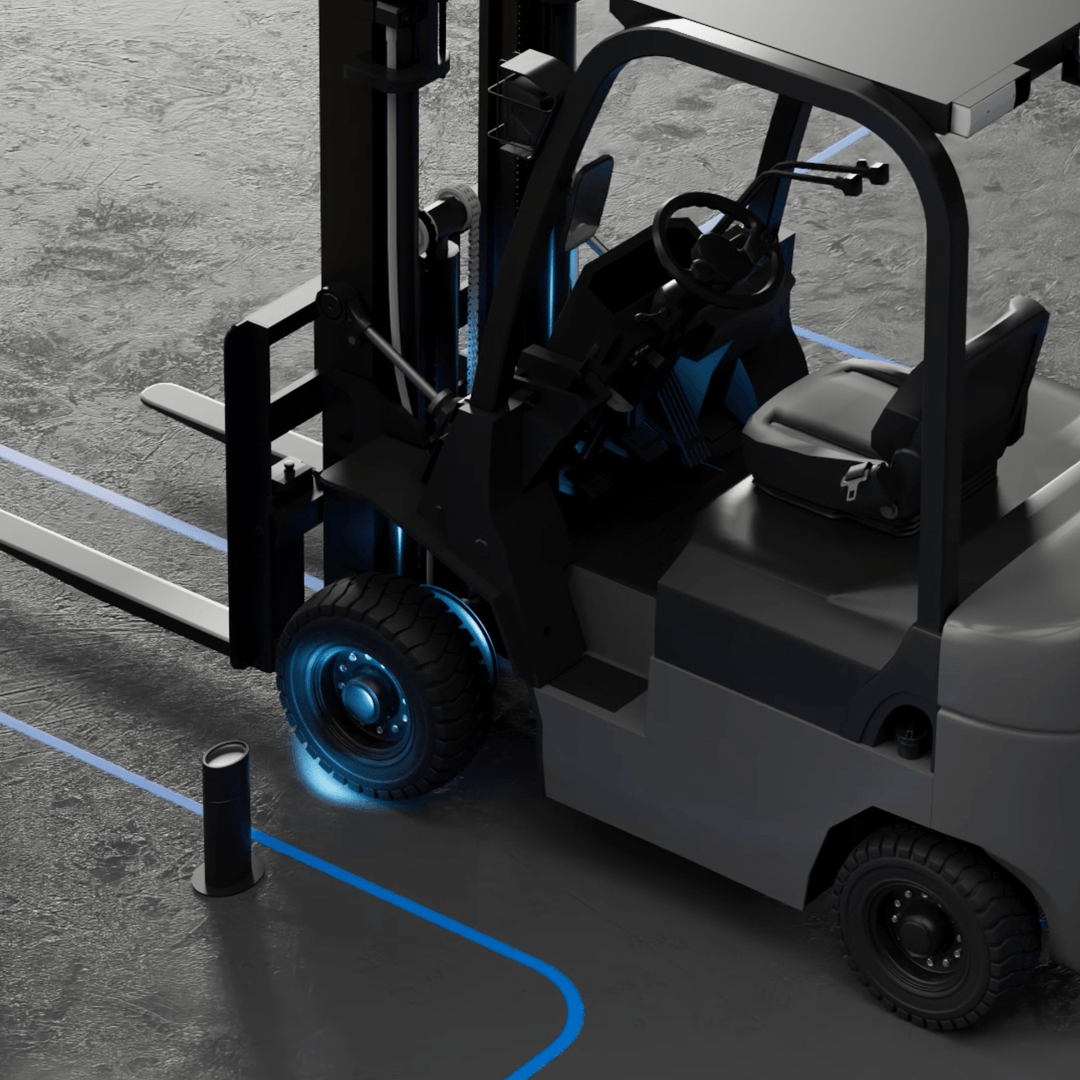 High Power
We can safely adjust our power amplifiers from Watts to kiloWatts with SARs lower than 1.6 W/kg.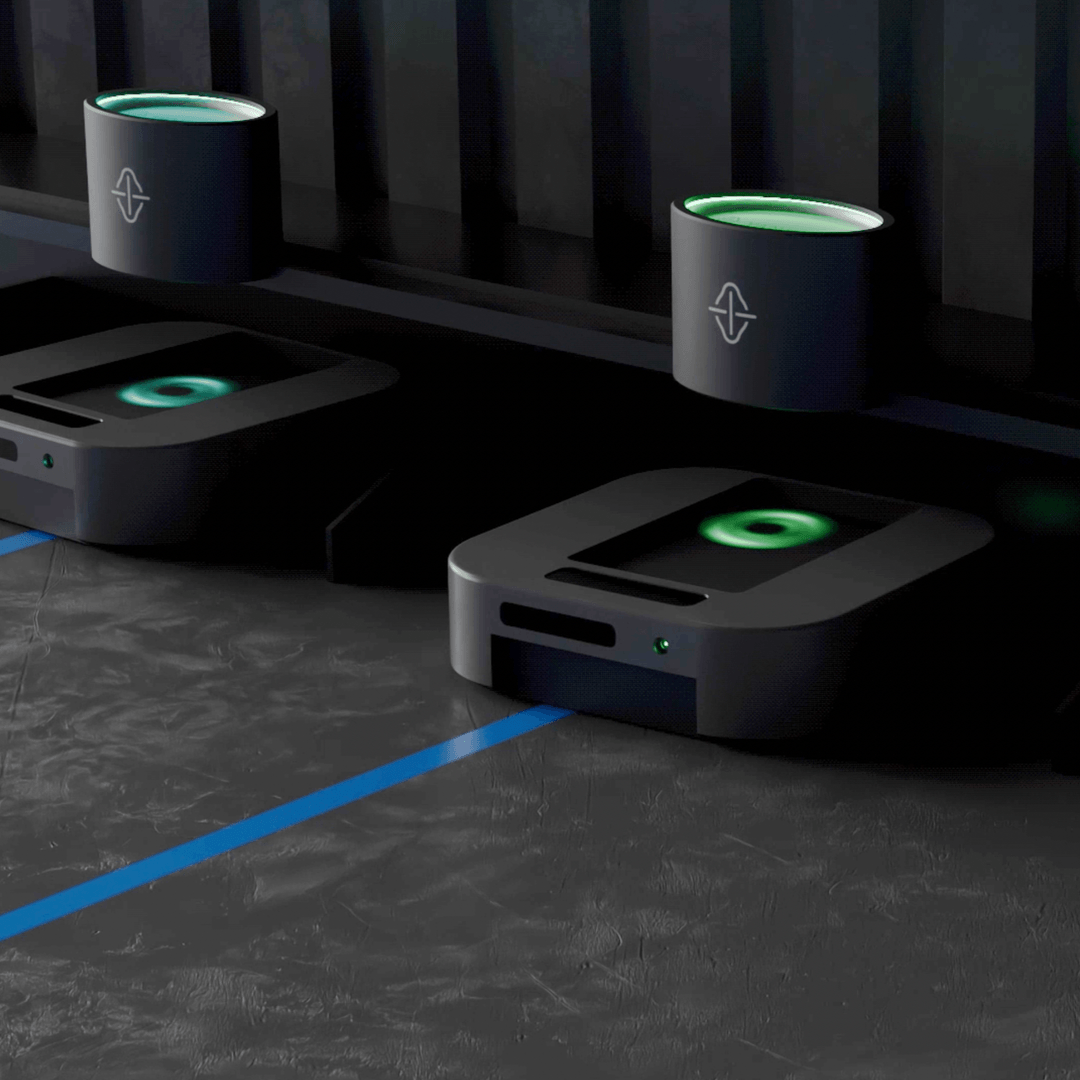 Customizable
We can tailor our solutions to your factory and fulfillment center needs.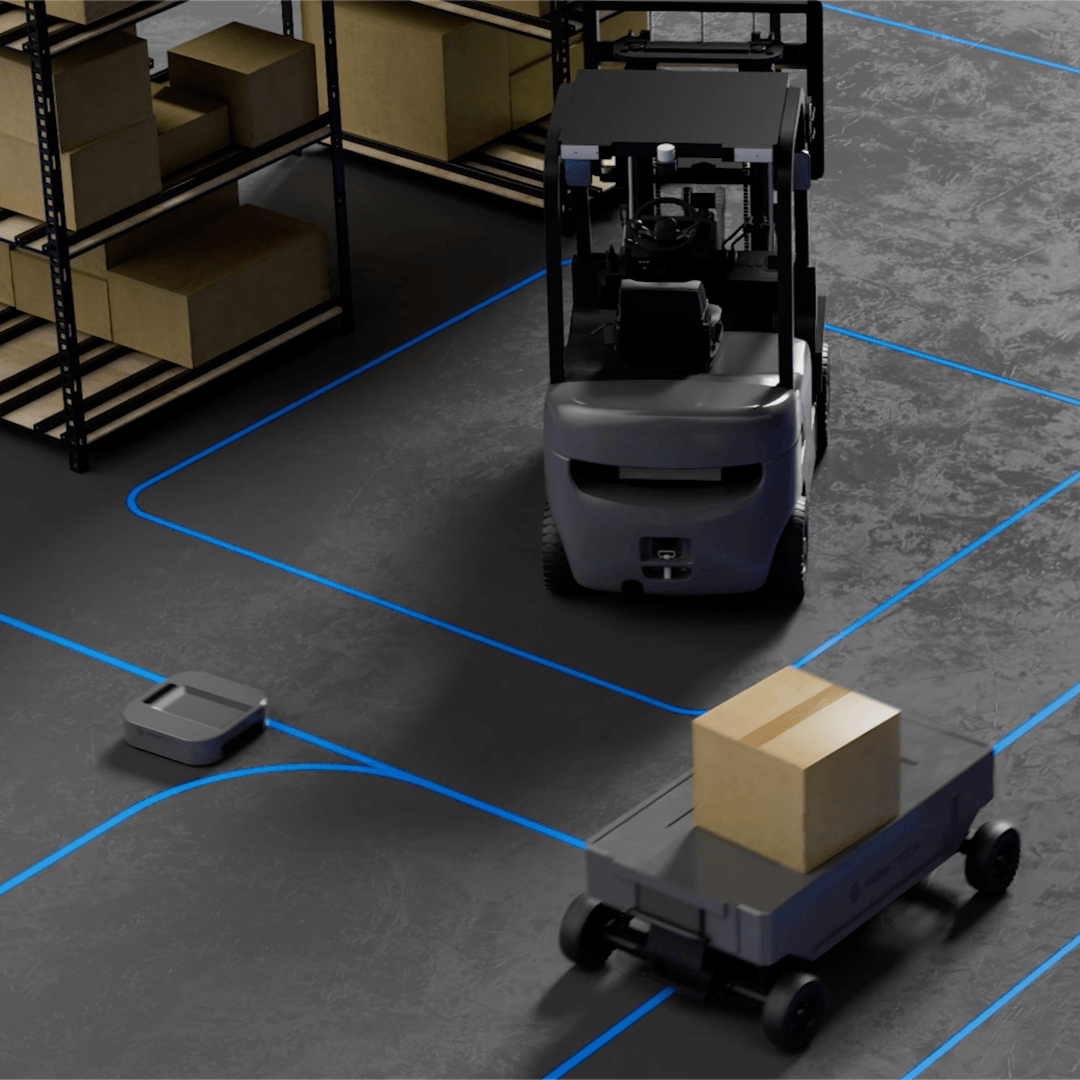 Functionally Expandable
We can reshape and redesign our antennas for the contours of various robotic vehicles.
Discover unlimited opportunities of Wireless Power
We are happy to show all the possibilities that we can offer for your business. Need a quick response? Edward is ready to help.