Consumer
Experience True Wireless Power
The First Long Range, High Powered Wireless Power System
FCC Approved Technology
We developed the first wireless charging system that can truly power consumer devices without contact.
table top charging
Complete spatial freedom for multiple devices at the same time.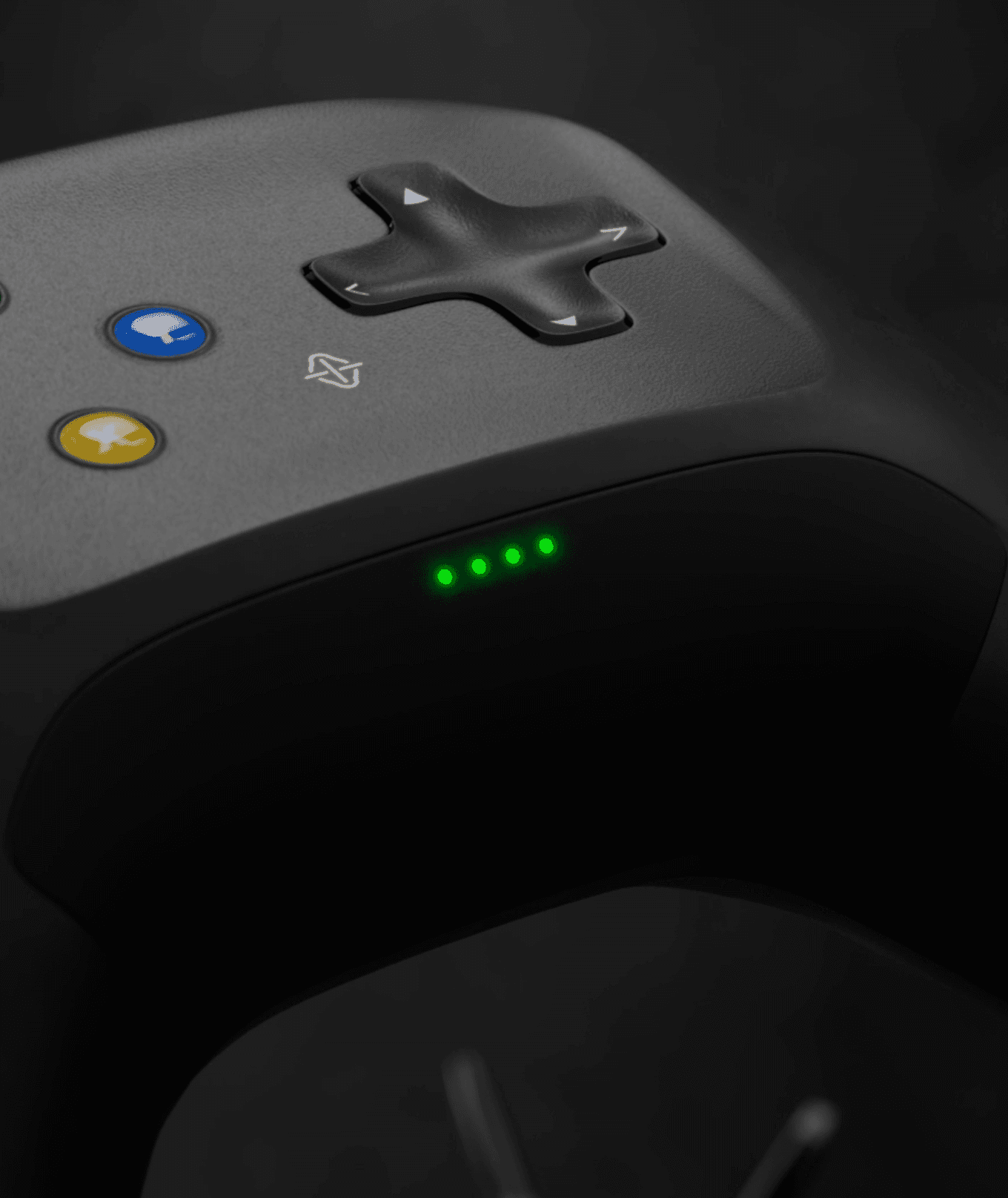 charge devices while in use
Power devices over the air so you can stay charged while you use them.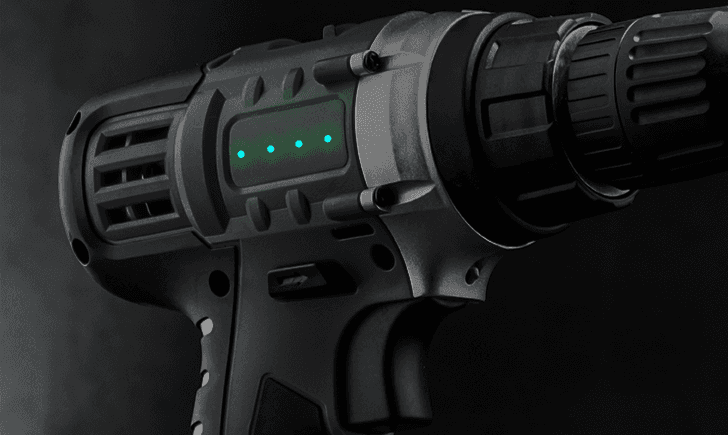 Power Tool Charging
Charge chordless power tools
Use the MotherBox at home or at work to charge multiple devices at the same time.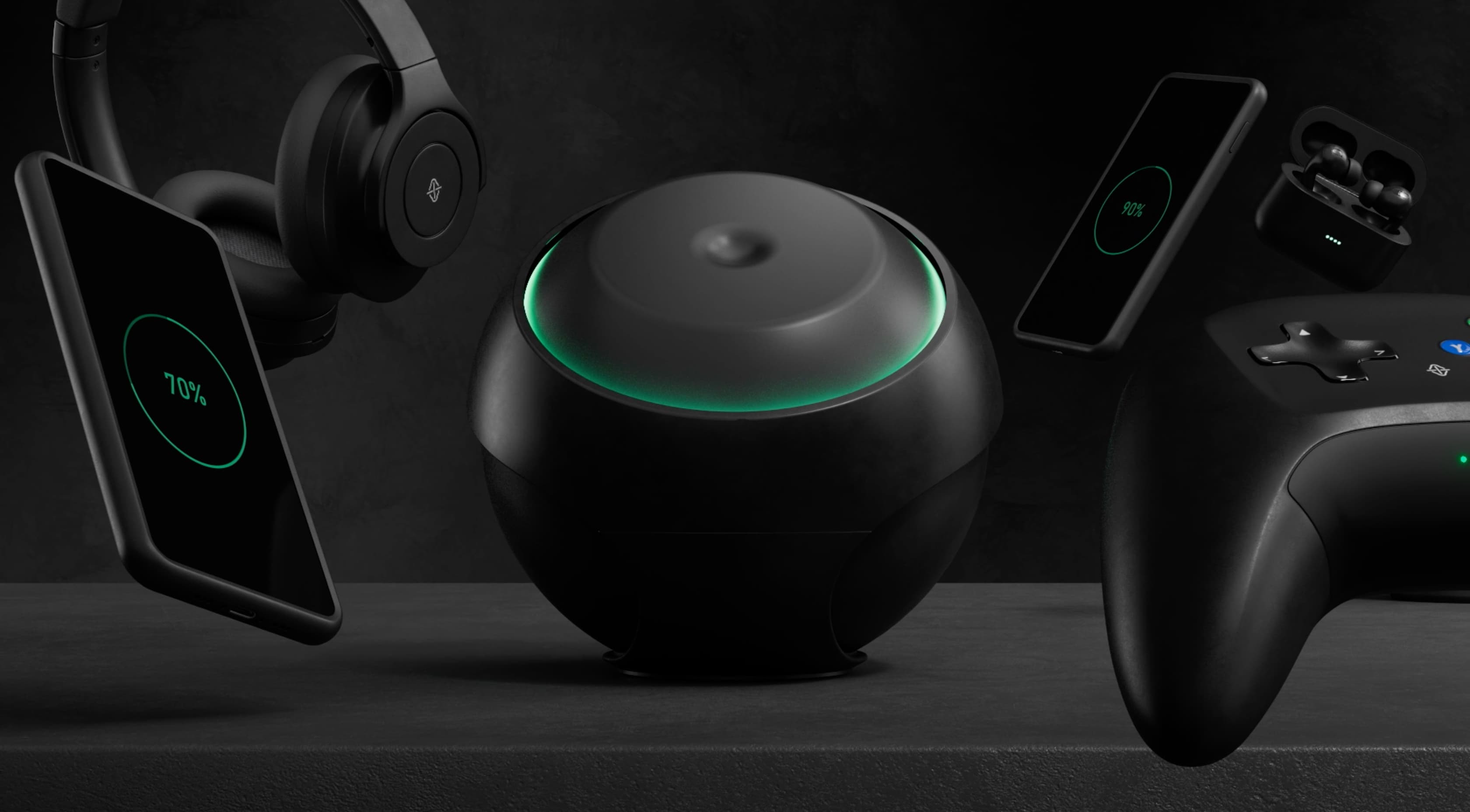 Different Power Requirements
Powering all kinds of devices from phones to earbuds to game controllers.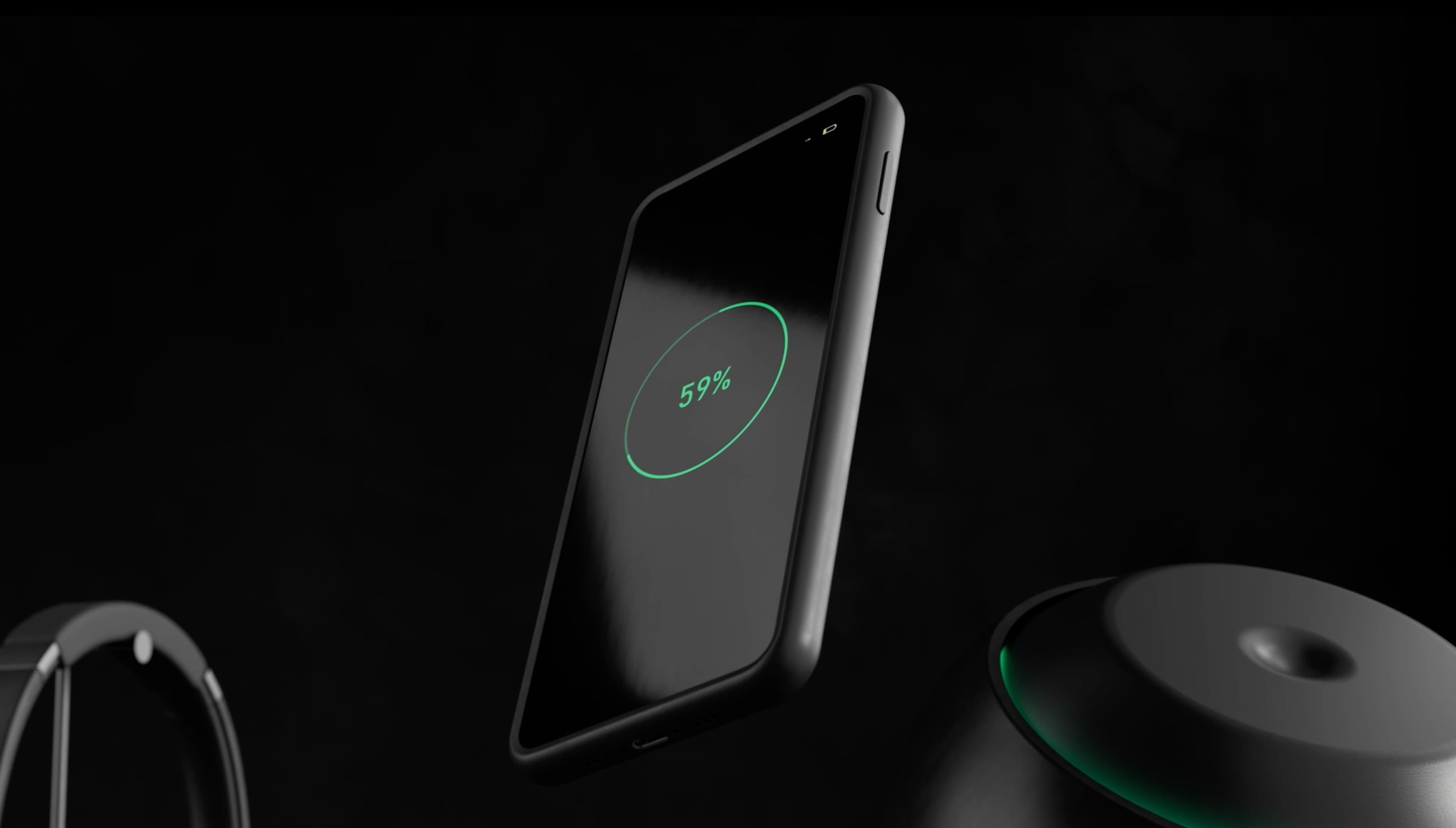 Receiver Case
Featuring a pass-through connector, enabling wired and wireless charging. Seamlessly charge tools in any position or orientation to create the ultimate workbench.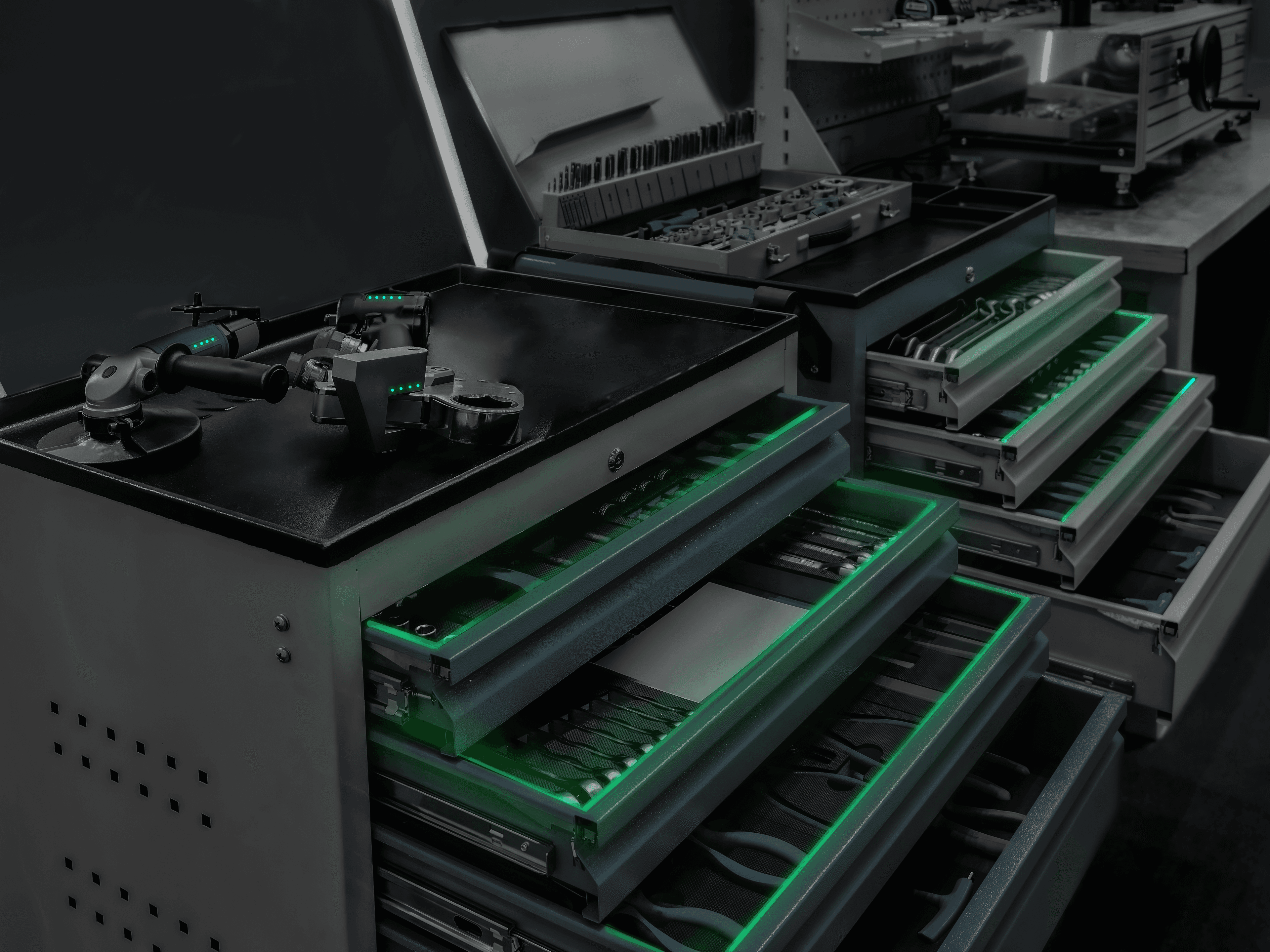 Volumetric Charging
Powering multiple devices within drawers of tool chests and toolboxes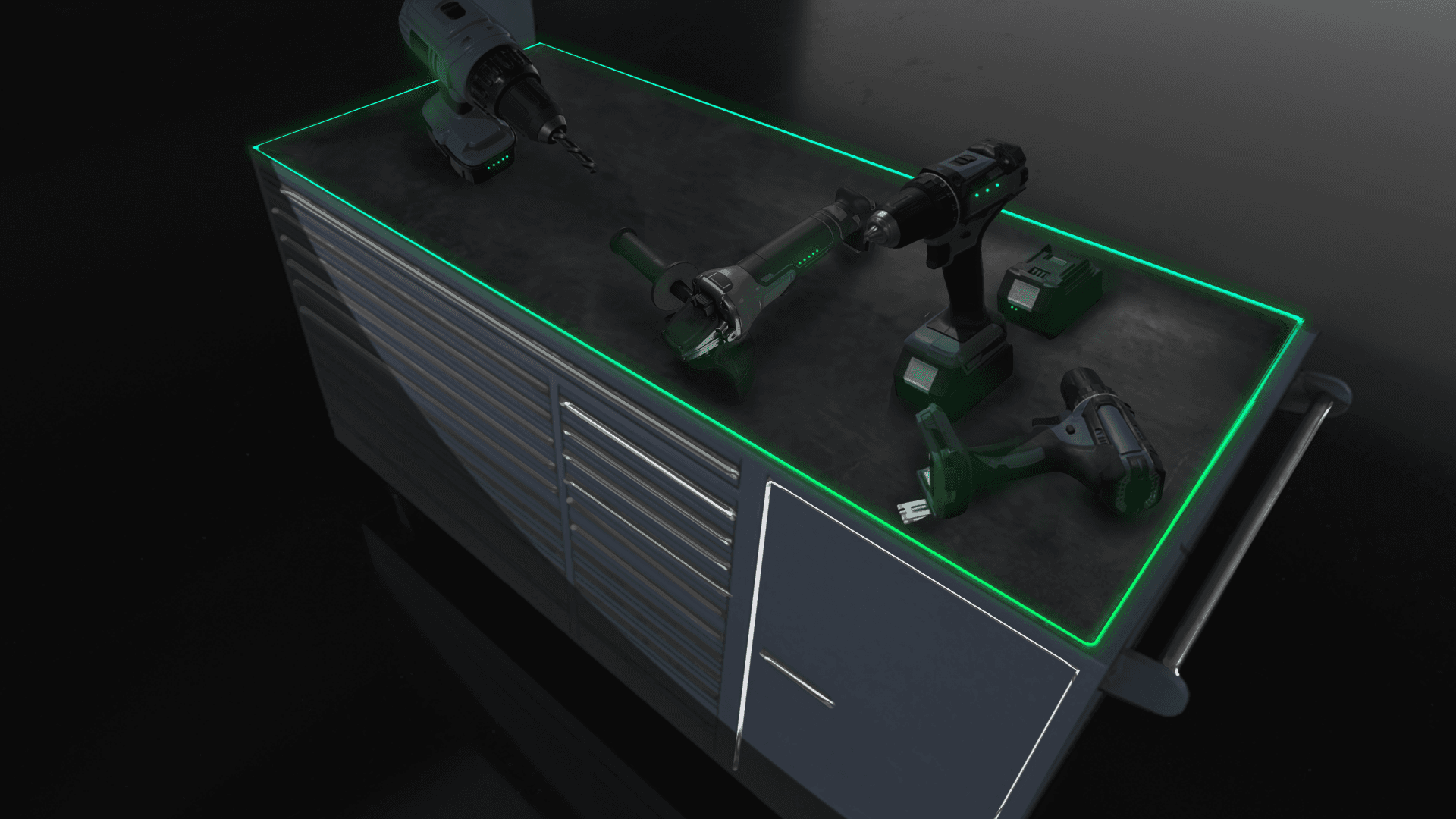 Surface Charging
Charging devices in any position
Specs
MotherBox
Power Tools
Dimensions
Approximately 6" x 6" (152.4mm x 152.4mm
Weight
≈ 2-3 lbs (0.9-1.3 kgs)
Simultaneous Charging
1-3 smartphone/tablet
Compatible Devices
iOS and Android Devices
Included with Purchase
The MotherBox, Receiver Case
Charging range
up to 12 inches
Continuous Power Capability
5Ws to 250Ws
Charging Voltage (Receiver) Capability
5Vs to 24Vs
Charging Current (Receiver) Capability
Up to 15As
Antenna Packaging Dimensions
Customized to your needs
Discover unlimited opportunities of Wireless Power
We are happy to show all the possibilities that we can offer for your business. Need a quick response? Edward is ready to help.