Press Resources
WHO WE ARE
Yank Technologies, Inc. is a wireless power startup in Brooklyn, New York. We develop long-range, high-power wireless charging technology. Safe. Simple. No contact is required. With patented antenna and amplifier developments in resonant inductive technology, we provide a scalable solution for variable ranges of power and distances.

We have several automotive customers for wirelessly charging passenger devices and for wirelessly powering vehicle electronics, such as LEDs and actuators. We have significant early traction in the Automotive industry and are currently building additional traction in the industrial sector. At the moment, developing pilots for upcoming industrial applications.
Collaboration with Motherson Group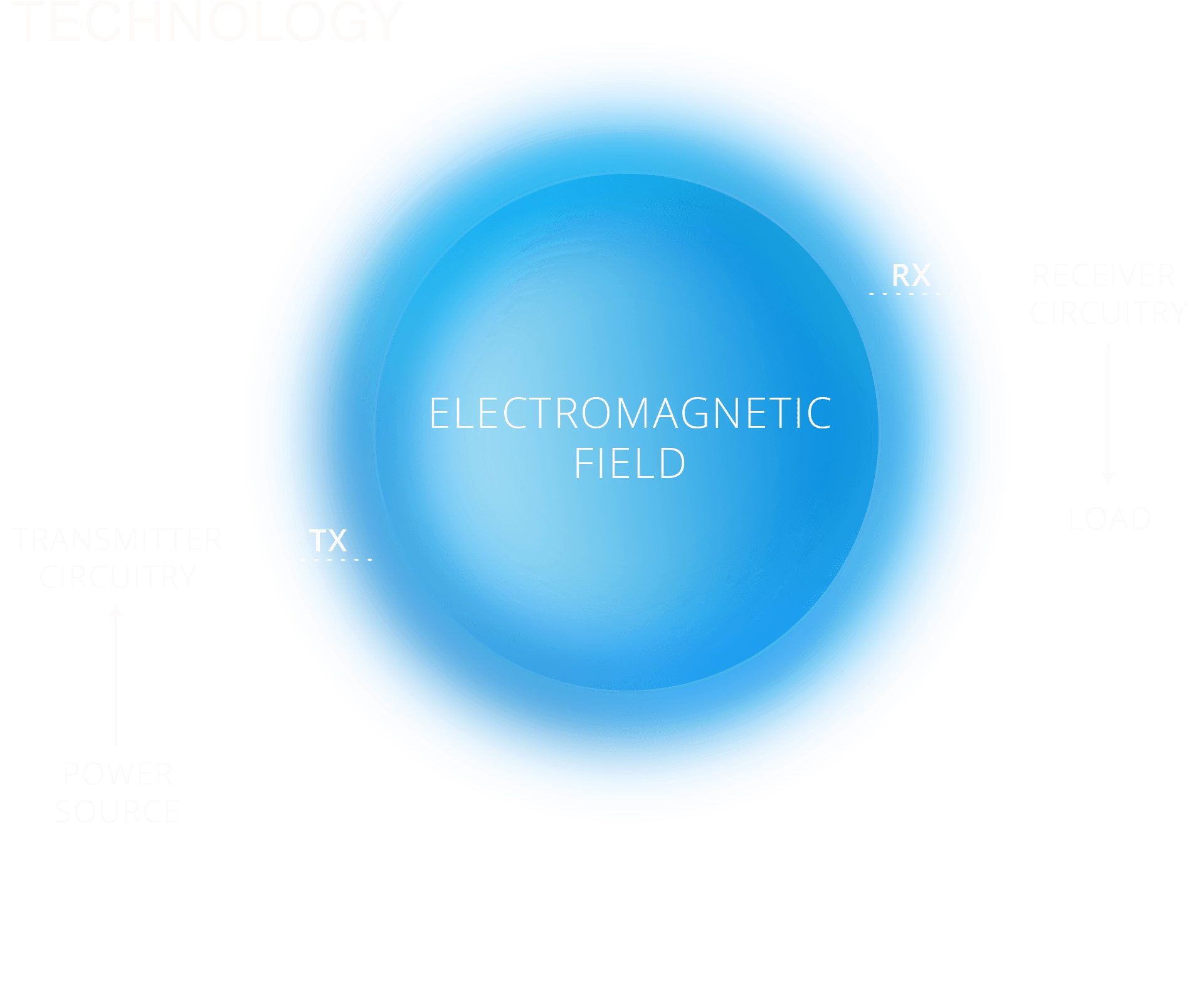 Resonant inductive charging is a form of wireless power transfer that maintains high system efficiency across mid-range distances due to the 'Q', or quality, of the antennas. The transmitter (Tx) or wireless charging product generates a safe electromagnetic field that is captured by a receiver (Rx).
The antenna quality is the barometer for the antenna's intrinsic efficiency or its inductive reactance divided by its resistance. The higher the intrinsic 'Q', the more potential coupling between the Tx and Rx, which in turn leads to more power being delivered to the receiver at a further distance.
TEAM
Josh Yank CEO
A. Edward Saenz de Viteri VP of Business Development
Monica Chaudhari Senior Electrical Engineer
Raul Alvarado Senior Power Electronics, Lead
Jia Zhaung Senior Power Electronics Engineer
Ben Terebelo Mechanical Engineer
Isha Berde Business Development Analyst
Jostin Almonte Staff Electrical Technician
WIRELESS CHARGING FAQ
How does our technology differ from other wireless chargers in the market?
While there are many wireless charging solutions in the market today, they make "wireless charging" sound like an oxymoron since they must be physically tethered to your device to use. Our technology can charge devices while in use and be implemented for various applications and power requirements.
Is the technology safe?
Yes! We have received FCC certification for our contactless wireless technology for the MotherBox and have strong domain expertise in developing safe, regulatory-compliant wireless power systems. We leverage magnetic resonance, like some charging pads in the marketplace, but developed technology that improves certain aspects of these systems in order to charge devices further with greater angular flexibility.
Can the technology provide both power and signal?
Yes! Our technology is capable of providing both power and signal. We collaborate with our customers to implement not only the wireless power system but also new wireless communication protocols to develop the best customer experience.
Are we seeking partnerships?
Yes! Yank Tech is currently seeking both automotive and industrial partners. If you are interested in understanding more about how we can tailor our technology to your needs, click here!
Where is Yank Technologies located?
Yank Technologies is currently located in Brooklyn, New York. At the moment, we are housed in New Lab, a technology incubator hub for hardware start-ups, and are opening a satellite office in Michigan.
COMPANY ADVISORS
Justin Bergner Industrials Analysis & Portfolio Manager, GAMCO Investors
Todd Graber Chief Financial Officer for Tech Startups
Guy Poreh Media and Marketing Specialist, Tech Startups
Lance A. Scott Founder & CEO, Alliance Technologies